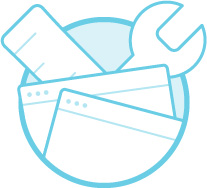 We will Be back Soon
PuppyTrainingMiami.com is undergoing maintenance.
In the meantime, please visit our brand new website for our new Dog Boarding and Training state-of-the-art, air-conditioned facility!
Sit. Stay. Heel. Call Us Now!
We're 100% committed to your dog's success and well being. Stop by and check us out or enroll your dog today!